Camping services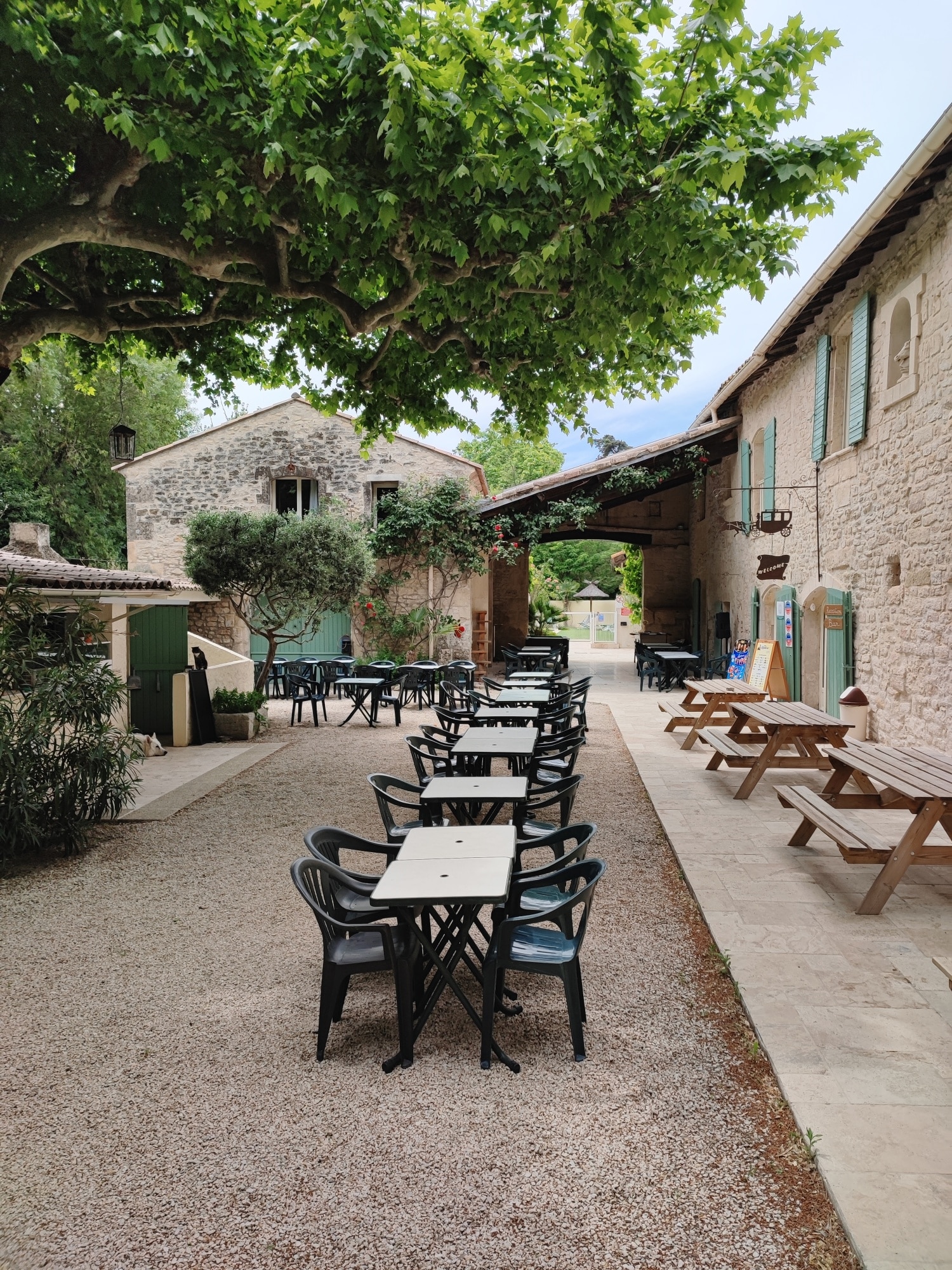 3 star services of our campsite in the bouches du Rhône
At Saint-Gabriel, our campsite in the Bouches-du-Rhône located in Tarascon, we offer a multitude of services, equipment and equipment rental to make your stay in Provence more enjoyable.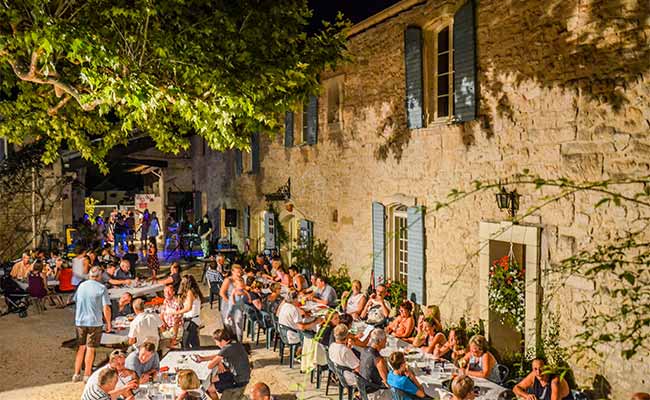 The leisure and relaxation facilities of our campsite in Tarascon
To facilitate the organization of your stay or to entertain you, we provide many services and leisure facilities for the whole family. Among the entertainment offered on site, young and old can swim in our pool! You will also find a fitness area, games, …
Emptying of camping car 5€ only for people outside the campsite
Only swimming trunks are allowed in the pool, shorts, Bermuda shorts, etc. are forbidden.
Children must be accompanied by their parents at the pool.
Animals are accepted for the rental of a pitch, on a leash and with their vaccination record.
1 toilet for people with mobility is available.
A changing table and high chairs are available.