"Park Values" since 2018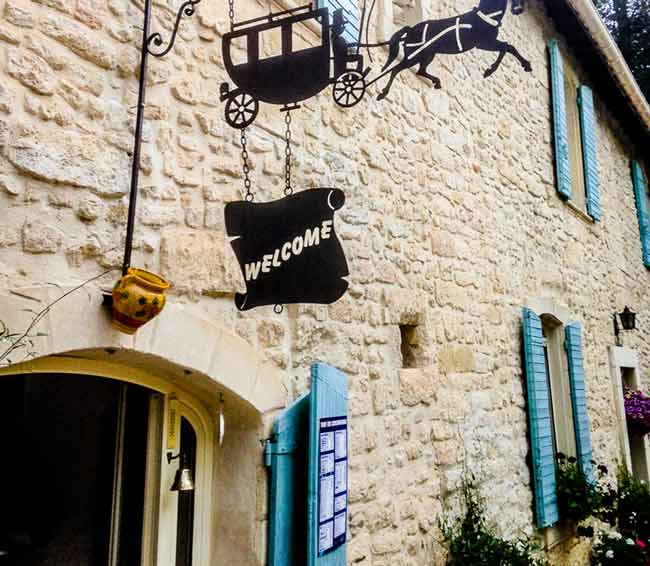 PARK VALUES BRAND IN 2018!
This brand reflects our commitment to the sustainable and gentle development of our territory. We comply with demanding environmental, social and economic specifications and are committed to a continuous improvement process.
We participate in the preservation of the Alpilles Regional Nature Park to allow you to discover the best this territory has to offer!
Choosing a product, an accommodation or a tourist service with the Valeurs Parc label means supporting local professionals involved in the sustainable development of their territory. It is also the assurance of being welcomed by professionals who know the Alpilles Regional Nature Park well.